Support Change Point, Inc.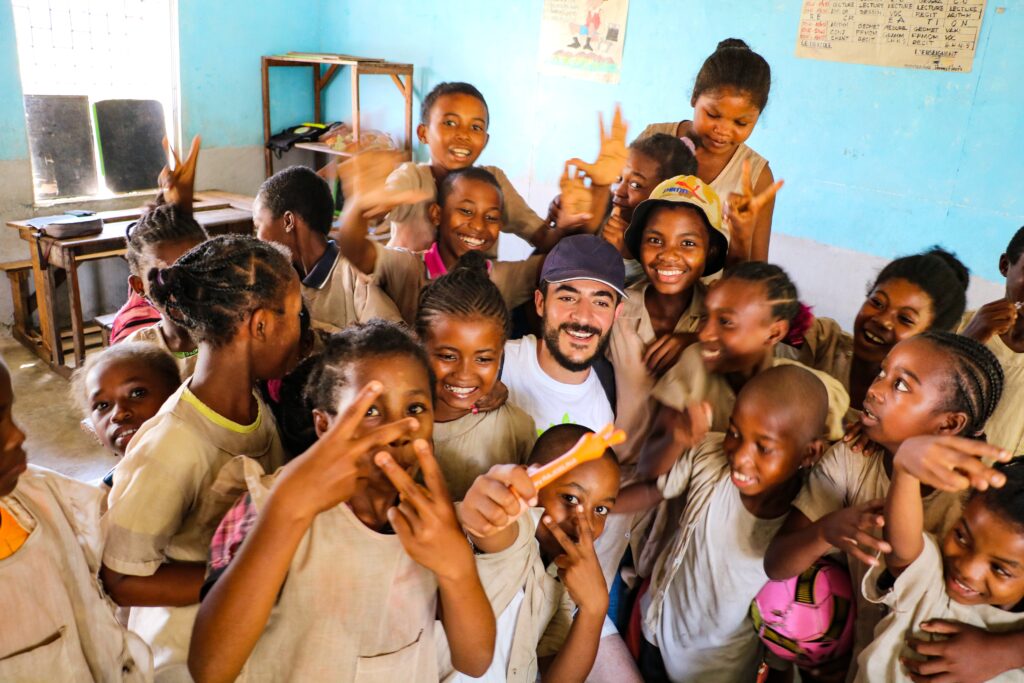 Change Point supports missionaries around the world, as well as sending money to those in third-world countries in crisis. We go to many ministries worldwide that no other ministry can get to, and we minister in the poorest of churches. Your gift, of any amount, to this ministry goes into good soil and brings hope to so many.
Thank you for considering us in your giving.  Click the link below to give a one-time donation, or click the "Make this a monthly donation" check box to give a recurring gift.